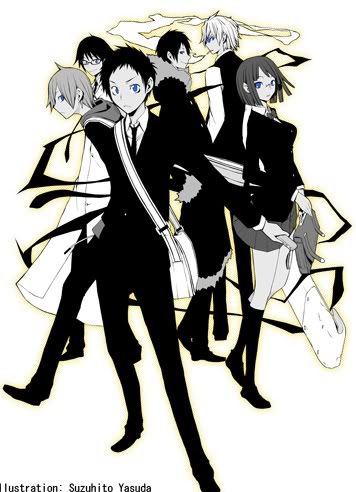 QUOTE
I wanted my Baccano! season 2 but this would be more than enough. The staff makes me happy too. This has made my day.
Edit: Why the fuck can't I have two exclamation marks in the title
Edit2:
On to some unrelated news, Deadman Wonderland is going to have an anime soon.
Edited by Nameless Scarlet, 23 February 2010 - 04:45 AM.